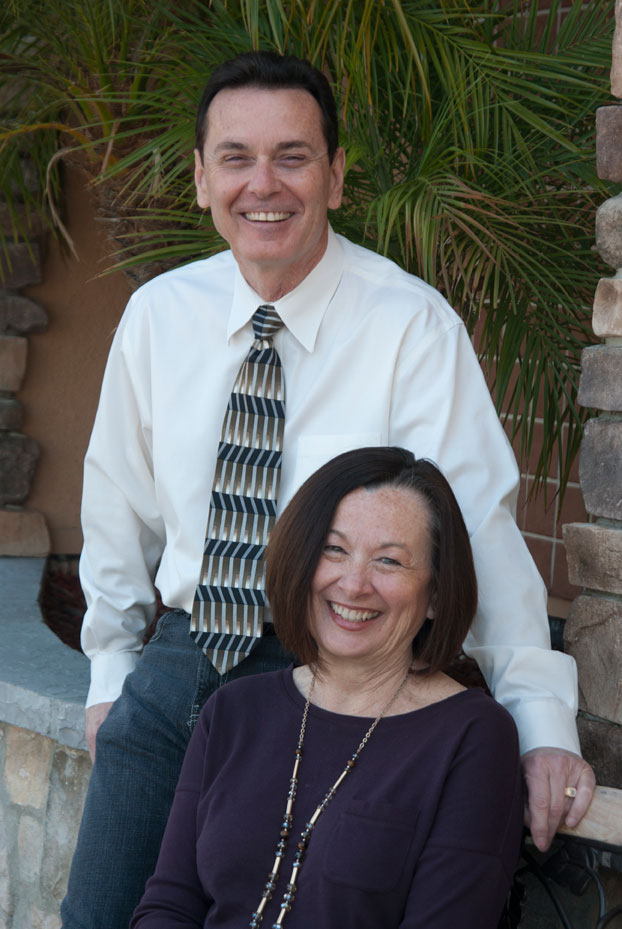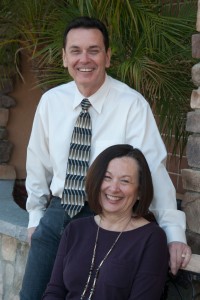 When we established Novell and Novell Counseling, our many years of experience had taught us that therapy works best when clients have a safe, secure and warm place to discuss their problems and challenges.  Our goal has been to create an environment that allows our clients to feel comfortable, supported and engaged.  From our well-thought out building to our caring therapists and staff, we welcome you to our professional home, a place to explore options and alternative course of actions and consequences.
Thank you for your trust in us.
---
Ben Novell, LMFT25733, LPCC859
Licensed Marriage Family Therapist
Licensed Professional Clinical Counselor
Email: bnovell@novellcounseling.org
"I have been a licensed Marriage and Family Therapist for over 22 years.  Prior to earning my MFT license, I worked in the mental health and criminal justice fields for 14 years."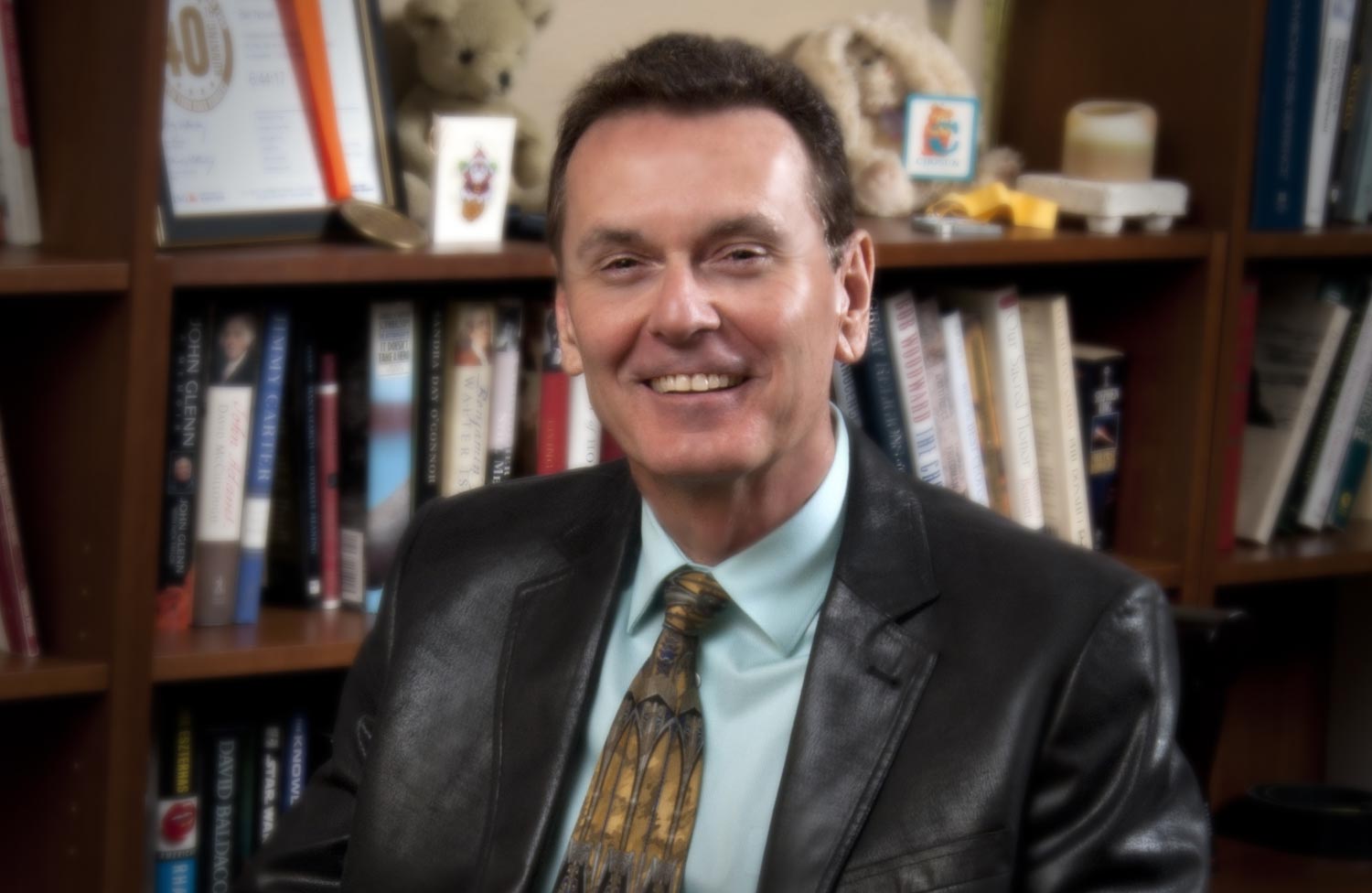 I believe in the possibility of change.  I believe most people are good and desire to do the right thing.  Change can be difficult for people because we need predictability. Sometimes, we cling to certain behaviors and situations because of this need.  When offered an environment that promotes and encourages self-care many clients move in a positive direction toward health and growth in their relationships and view of themselves.  Whether, working with an individual or a family system, the relationships of past and present impact the overall mental health of the individual.  I have never met a client for individual therapy whose issues did not involve some kind of relationship dynamic.
 Violence in families is not OK, and domestic violence is harmful to children.  I have seen this firsthand, friends who grew up in abusive homes, my work as a probation officer and now my work with family law court have demonstrated the destructiveness of abuse to the fabric of families.
These and other experiences sparked my interest in the field of psychology and family therapy, leading to my current career as a Marriage and Family Therapist. It was a natural progression after working for five years in psychiatric hospitals, two years as a group counselor at juvenile hall, and working as an adult probation officer for eight years.
As a therapist it is my view that personal responsibility and satisfactory relationships are the basis for healthy living.  In therapy my goal is to strengthen relationships and help individuals to be responsible for their own feelings and actions. I enjoy working with individuals, couples and families, who are caught in dysfunctional behavior patterns helping them to discover new and more functional behaviors.
In addition, I work with teens that are depressed some demonstrating their pain by self injury such as cutting behaviors; helping teen boys who have engaged in inappropriate sexual behaviors; and men's issues related to anger and domestic abuse.
Working with divorced or divorcing parents to improve their communications and problem solving skills to help them learn the art of co-parenting is of great satisfaction due to the potential positive outcome for the children when they are no longer caught up in parental acrimony.  As a family therapist, I involve both parents whenever possible when working with children whether or not the parents are together.
I only write progress reports to courts.  I do not write reports making recommendations as to custody and visitation determining whom the children should or should not reside with.  It is unethical behavior for a therapist to engage in more than one role at a time.  The counselor is either the therapist or an evaluator but not both at the same time.
The goal of a family therapist should be to improve and strengthen relationships, communication and bonding.  It is imperative not to violate the trust by allowing session disclosures to be used by feuding parents in court proceedings. To do so further embroils children in parental conflicts. Confidentiality is the core of therapy and what makes it work.
My expertise is creating an environment that allows clients to feel comfortable, supported, and engaged.  This helps people to open up and talk about themselves, behaviors and experiences they may otherwise keep secret or suffer with silently in shame.
I have a well-defined view of change, and a belief in the need for family connections that can be a healing force. My goal is to help clients reclaim the strength and emotional well being that can be found in satisfactory and supportive relationships.
---
Janelle K. Novell, MFC 32101
Licensed Marriage Family Therapist
Registered Play Therapist – Supervisor
Email:  jnovell@novellcounseling.org
"I feel truly honored to have learned from every child that has shared a moment of their life with me.  Many of the moments have been difficult, challenging me to find effective ways to help them in their personal struggles. Other moments have been filled with racing down the hallway to the playroom and sharing that most prized gift, a deep belly laugh."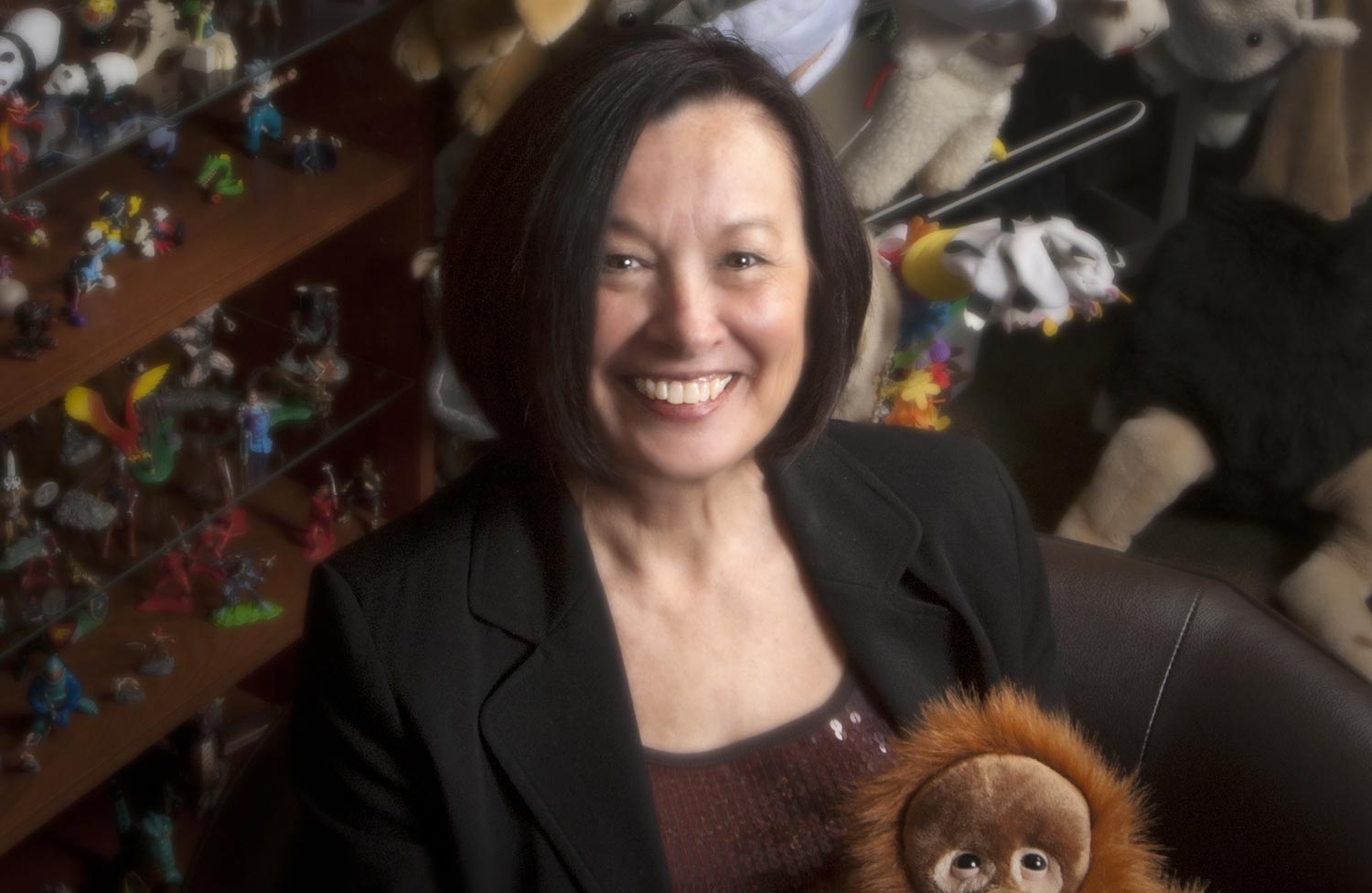 My specialty is working with young children ages, 2-12, and their families, utilizing an expressive art and play therapy approach.  Within that scope, I work with a wide range of behavioral and emotional difficulties.
 I began my career in the mental health field almost 40 years ago.  While still attending college, I was employed at a residential treatment facility for abused and emotionally disturbed children.  I spent the next 10 years providing direct services to the children as a child care worker, which entailed living with 6-8 children and assisting them with their daily routines.  I eventually moved up into a case management position.  At that time I started working a Master's Degree in Marriage and Family therapy.  The 3000 hours of internship training that is required before becoming licensed was spent working in a non public school with troubled youth. I received my license as a Marriage and Family Therapist in 1994 and a specialization as a Registered Play Therapist-Supervisor in 1996.
 My philosophy about children is that the symptoms a child presents with in counseling do not define the child.  The symptoms are just an expression of their neurological, biological, emotional, behavioral and relationship systems that they are struggling with.  There is so much more to them and as a therapist I need to continually focus on their strengths rather than on their deficits.
 My philosophy about parents is that they are the experts of their children.  I am simply sharing knowledge and experience to help light the path of their journey with their child.
The use of toys in my counseling with children is a great asset in working with children because it gives them a creative means of expression of thoughts and feelings.  It challenges them to look at things in a new way and solve difficult problems that they were not able to put into words.  However, parents and caregivers are the greatest contribution to a child's emotional life.  Strengthening relationships between parents and children is essential so that parents become the child's favorite toy, so to speak.
I listen to children and I talk to them in a simple and uncomplicated way.  I guess, in a way, it is how we would all like to be talked to.  I challenge children to express themselves in new and different ways and together we find playful solutions to difficult problems. Plato said that you can discover more about a person in an hour of play than you can in a year of conversation.