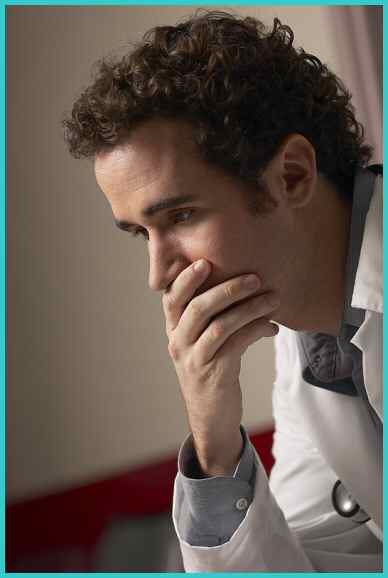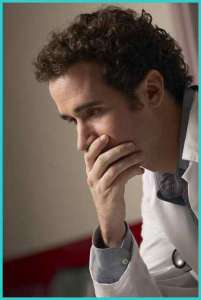 "We have a choice about how we behave, and that means we have the choice to opt for civility and grace." —Dwight Curry
Many a parent has cautioned their children to "mind your manners."  But in the Age of Dissing, being civil can seem to be the exception instead of the norm. Civility means much more than being nice or polite, although it's a good start. It's really much more complex: it's ultimately about how we connect with others within our society with respect, fairness, open mindedness and tolerance. It's about the common human thread that binds us on our journey in this world.
Recent studies show that the majority of Americans believe that we live in an increasingly uncivil society in politics, education, the workplace, the Internet and the marketplace. A study conducted by KRC Research in late May 2011, Civility in America, states that, "Most Americans report they have been victims of incivility (86%). Their most common encounters with rude or disrespectful behavior come while driving (72%) or shopping (65%). Americans also admit to perpetrating incivility—approximately six in 10 (59%) Americans acknowledge that they themselves have been uncivil."
That is startling and perhaps can be linked to what is perceived by many as the breakdown of society where everything is subject to instant and anonymous scrutiny and interpretation via the Internet and a plethora of cell phones.  We are more than ever exposed to rudeness, vulgarity, violence and disrespectful behavior. The anonymity and speed with which public opinion and exposure to the world's ugliness can be thrust upon us too often creates irresponsible actions that chip away at a civil society.
And our children, who observe and model our own behavior and those of all adults they are exposed to, increasingly feel the impact. Try as we might to teach them to mind their manners, it's too often our own manners that teach them otherwise.  Reflecting upon our role in the civility issue is certainly a start in the right direction. As the quote that introduced this blog points out, what choices are you making to make the world you live in a more civil one?
(Editor's Note:  We will occasionally blog on Living in the Age of Dissing.)
To schedule an appointment with Ben Novell, LMFT, Janelle Novell, LMFT, RPT-S or any of our therapists, please call 951-252-9911.
(Image from www.alcohol-treatment-info.com)