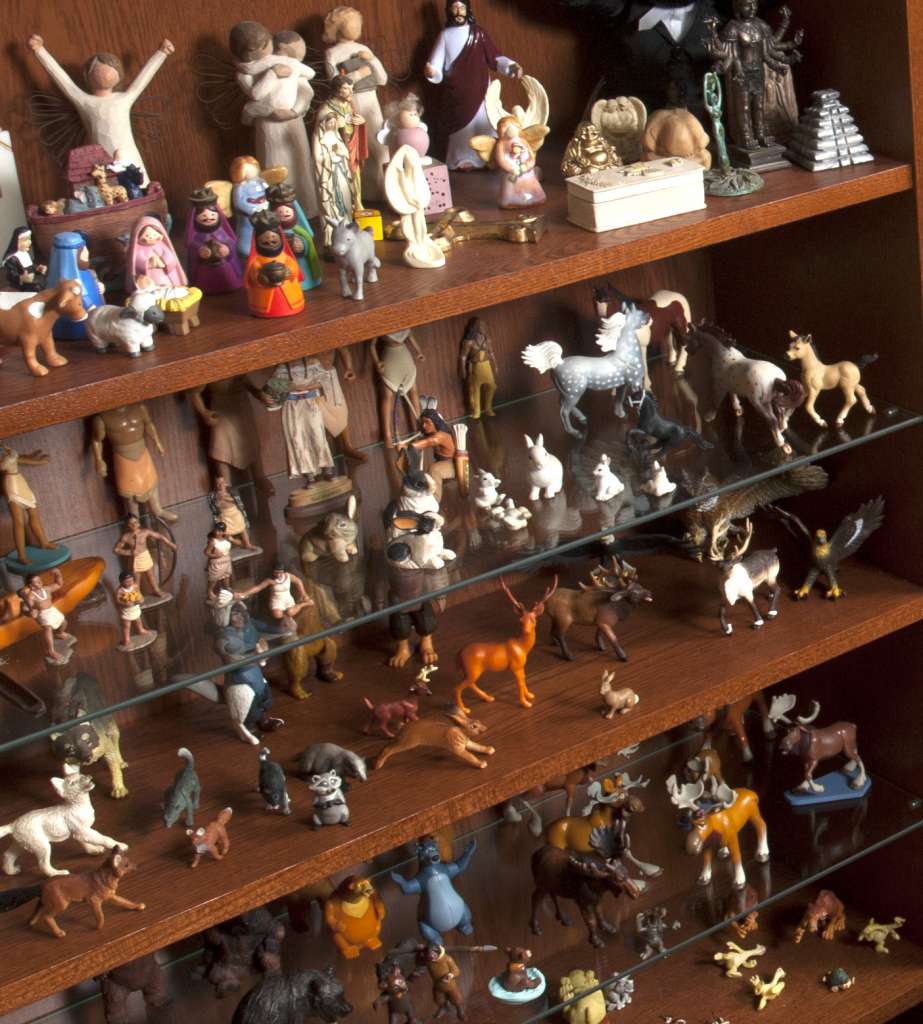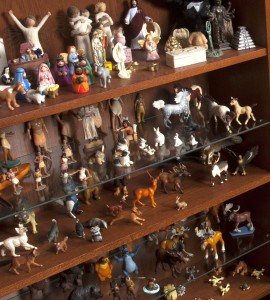 We just received an issue of the California State University East Bay Magazine, which had an article, Toys Talk When Kids Can't, about the university's Play Therapy training for graduate students earning degrees in counseling.  We think this training is important
and after reading this article you'll understand why we say play is serious business for kids because it supports emotional development by providing a way to express and cope with feelings. Besides stimulating creativity, socialization, problem solving, language and imagination, play can also be a way for a child to express what they cannot or do not have the ability to  articulate.  That's where Play Therapy can help especially when there has been a family crisis such as divorce or death or other traumatic event that alters a child's behavior.
There are many connotations to the word "play" and many therapists use play in their practice with their child clients, but only a licensed play therapist has the extensive training, education and experience you should look for.  And with advanced and specialized  training, therapists can also earn the Registered Play Therapist (RPT) designation or Registered Play Therapist-Supervisor (RPT-S) designation by the Association for Play Therapy, such as our resident Play Therapist,  Janelle Novell, LMFT, RPT-S.  If you have a child between 2 and 12 years of age and feel he or she can benefit from Play Therapy, please call Janelle for an appointment at 951-252-9911.