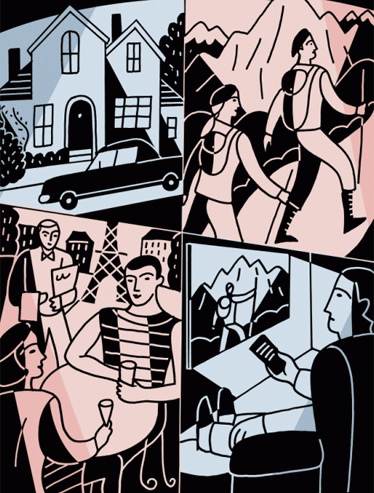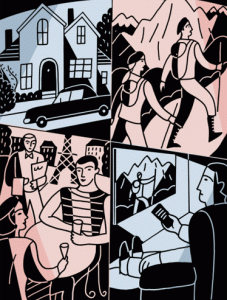 For the past two postings, It's Not How Rich You Are, It's How Rich You Live, Part 1 and Part 2,  we've been discussing what a rich life is all about. Is it about having wealth and possessions or is it about how you live your values and have experiences that exemplify them? As we've noted, it all depends on what's important to you and what stage of your life you're in. That's why we want to share with you an article that was in yesterday's LA Times, "Buying happiness: Want contentment? Try taking a good hard look at how you spend money". According to the authors, Elizabeth Dunn and Michael Norton, "And dozens of studies show that people get more happiness from buying experiences than from buying material things. Experiential purchases — such as trips, concerts and special meals — are more deeply connected to our sense of self, making us who we are." What the article concludes is "Taken together, the new science of spending points to a surprising conclusion: How we use our money may matter as much or more than how much of it we've got."
We encourage you to read this companion article and let us know what you think.
To schedule an appointment with Ben Novell, LMFT, Janelle Novell, LMFT, RPT-S or any of our therapists, please call 951-252-9911.
(Image copyright 2013 LATimes.com)